Use this document for instructions on how to sign up and use PLT4M
https://docs.google.com/document/d/1VAxB34sgrw_V9gp6KLyP29GpNt16_LNm5-LXrEv2d0c/edit?usp=sharing
Mr. Baldassari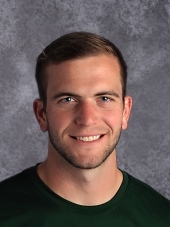 I attended Luther Preparatory School and graduated from The University of Wisconsin-Madison in the spring of 2018 with a Bachelors degree in Kinesiology- Physical Education. I started teaching at Wisconsin Heights- Middle School/High School during the Fall of 2018. I am an assistant football coach at Wisconsin Heights. I also coach freshman basketball at Middleton High School. In my spare time I enjoy being outside hiking, hunting, and fishing.
Mr. Colby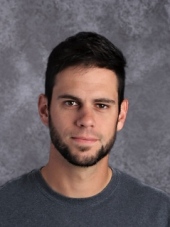 Hello everyone! I have been teaching at Wisconsin Heights for 6 years and coaching in the district each one of those years. I attended Beloit Turner High School and graduated from the University of Wisconsin-Whitewater in 2013 with a Bachelor's Degree of Science of Education. I enjoy coaching basketball, spending time with my family, and playing golf when the weather allows.
Attached below you will find our class make-up sheet in case you ever miss class and are looking to make up participation points.